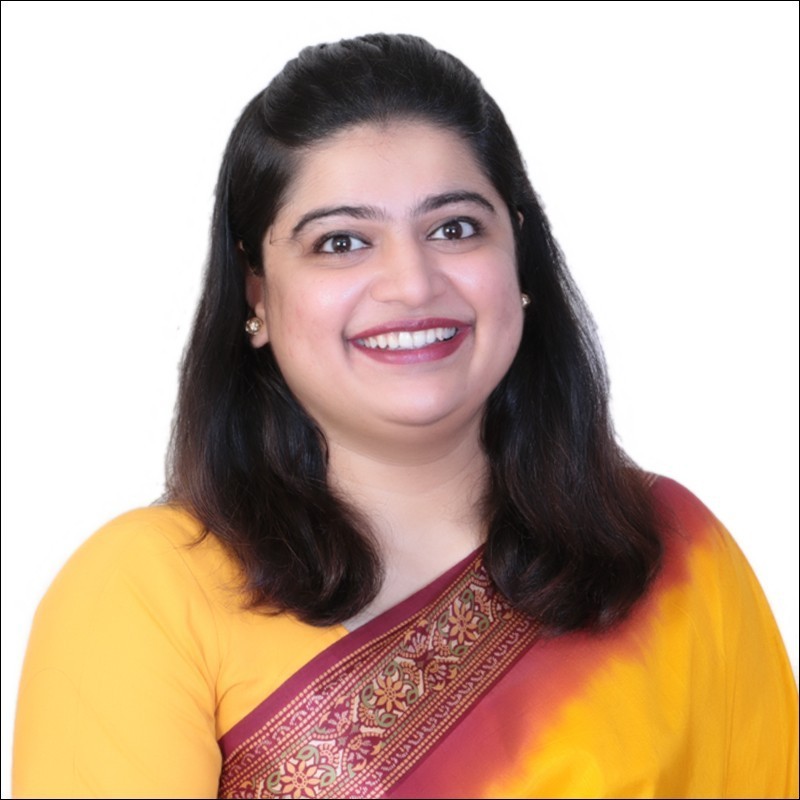 Ms. D'Souza
English Teacher
My name is Ms. D'Souza and I am an English teacher at TAS. I have completed my graduation and post graduation in English Literature. I have also completed my B.Ed. It has been just a few years since I embarked on my journey of teaching and I have a lot to learn. For me, teaching is much more than merely academics. As a teacher, I consider myself responsible for the lives I shape through my teaching and example.
Literature represents the culture and tradition of a language or a people. Works of literature, at their best, provide a kind of blueprint of human society. From the writings of ancient civilizations such as Egypt and China to Greek philosophy and poetry, from the epics of Homer to the plays of William Shakespeare, from Jane Austen and Charlotte Bronte to Maya Angelou, works of literature give insight and context to all the world's societies. In this way, literature is more than just a historical or cultural artifact; it can serve as an introduction to a new world of experience.
Students who study literature and read for pleasure have a higher vocabulary, better reading comprehension, and better communication skills. When students analyze literature, they learn to identify cause and effect and are apply critical thinking skills. Without realizing it, they examine the characters psychologically or sociologically. They identify the characters' motivations for their actions and see through them to any ulterior motives.
Some studies say that people who read literature have more empathy for others, as literature puts the reader into another person's shoes. Having empathy for others leads people to socialize more effectively, solve conflicts peacefully, collaborate better in the workplace, behave morally, and possibly even become involved in making their community a better place. Oscar Wilde rightly said, "Literature always anticipates life. It does not copy it but moulds it to its purpose". If I am able to ignite even a tiny flame of love for literature in the hearts of my students and mould them into better individuals for tomorrow, I would have succeeded as a educator!