Education is the spine of every nation! The better the education, the better the nation! - Ernest AgyemangYeboah
About TAS
The Academy School provides the perfect balance of classroom education and Education from the world around. We  strive to create an environment conducive to the holistic and all-round development of our students. Respect, acceptance and affirmation define our approach to the development of inter-personal skills in the students.
Academic excellence, problem-solving skills, character-development and social skills are all a part of our well-designed programs which are not only age-appropriate but also encourage our students to be responsible individuals with a high emotional quotient as well as intelligence quotient.
When you choose TAS for your child, you do not choose just a school, you choose an Education—an education that will equip your child with the skills to step into the future with capability and confidence.
Your Child is the World's Future.
We envision your child as a responsible, confident and valued citizen of the world.
To ENRICH our students with our Core Values by providing them a world-class
environment to grow and excel – an alma mater that nourishes and instills a sense of
pride and belonging.
One test of the correctness of educational procedure, is the happiness of the child - Maria Montessori
From the Principal's Desk
At TAS, the happiness of your child is our prime focus. #HappyAtSchool is our motto and we love to follow it. Happy minds perform better, so we strive to make each day of every child happy at school. Our children should look forward to coming to school, that is our endeavor. Our educational program is designed in a way which ensures that a student inculcates all the learning in a happy and fun environment.
I believe that a school is the place where a child's potential is unlocked. The identification, encouragement, refinement and appreciation of this potential unique to every child is what we facilitate in our school. We aim to help prepare future citizens by equipping each student with the skills that are needed in this ever-changing world. Each child has a million dreams.  We aid them in seeding their dreams, nurturing them and guiding them to fulfill their dreams.
Mrs. Neeraja Nerurkar
Principal At TAS, Pune
A healthy and well-designed school and classroom can benefit and boost learning. - Sean Slade
School Facilities
The Academy School is a well-designed campus which offers all the modern facilities that are needed to provide the students a safe, secure and happy learning environment.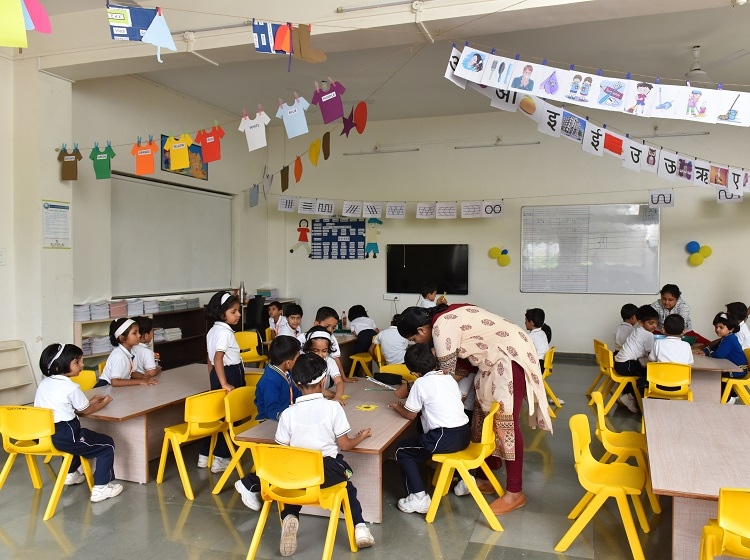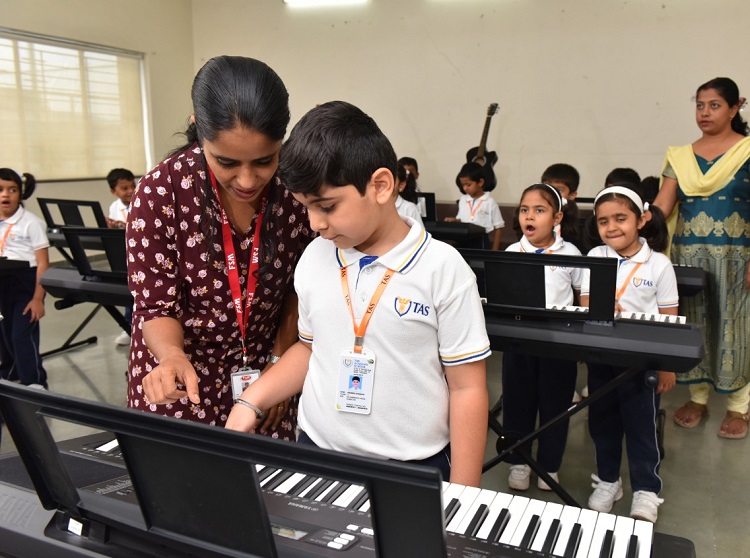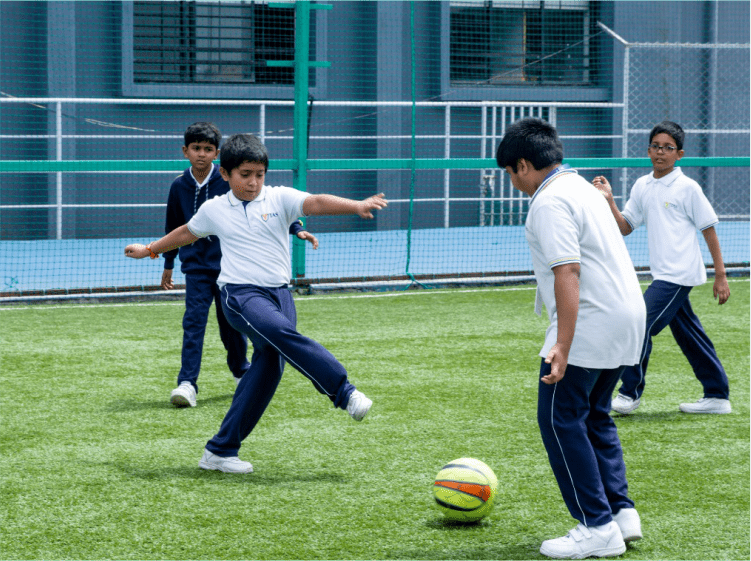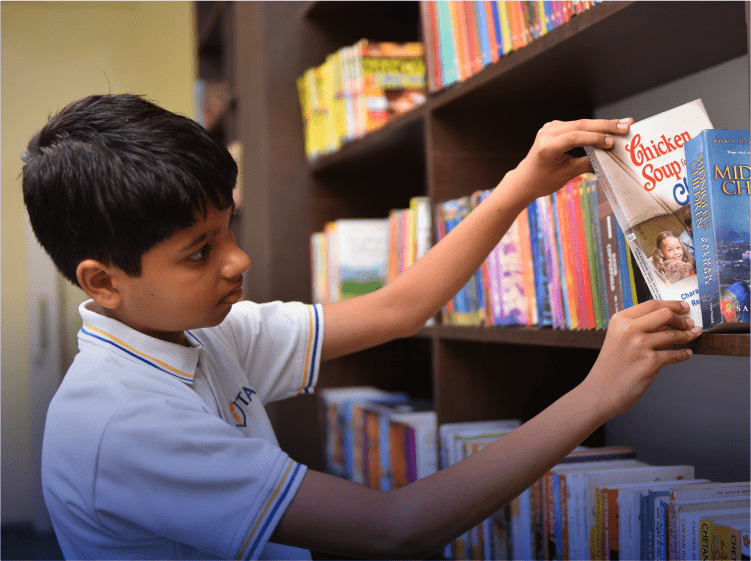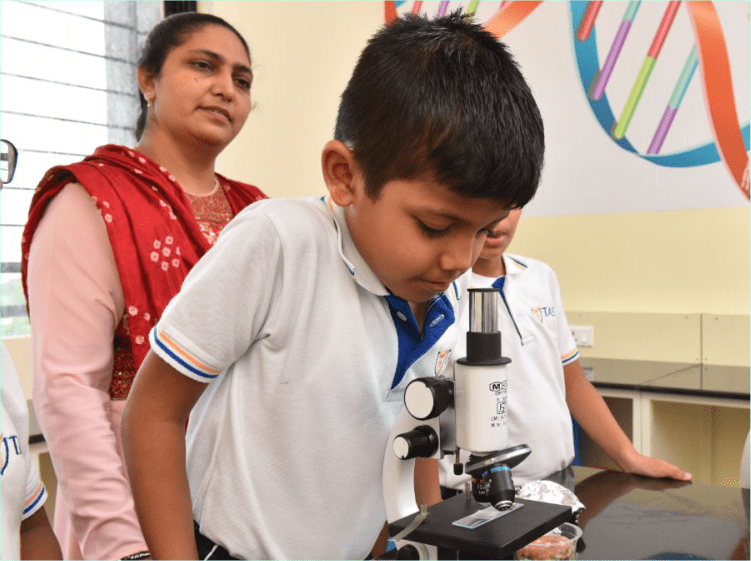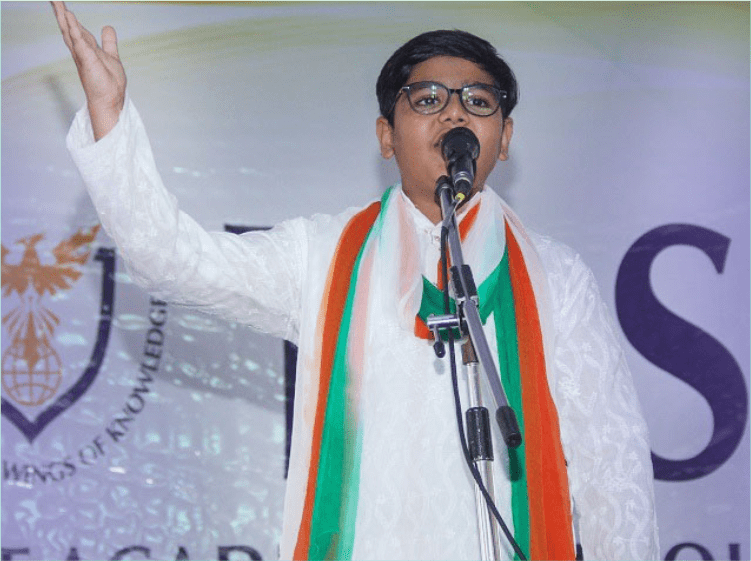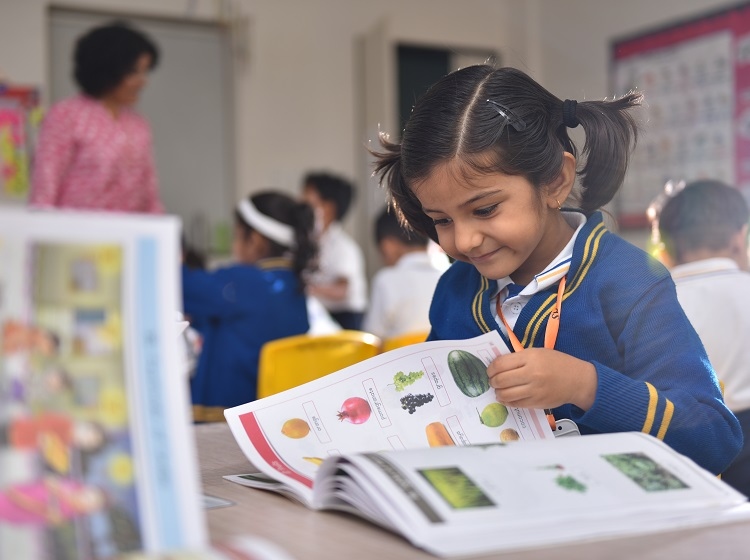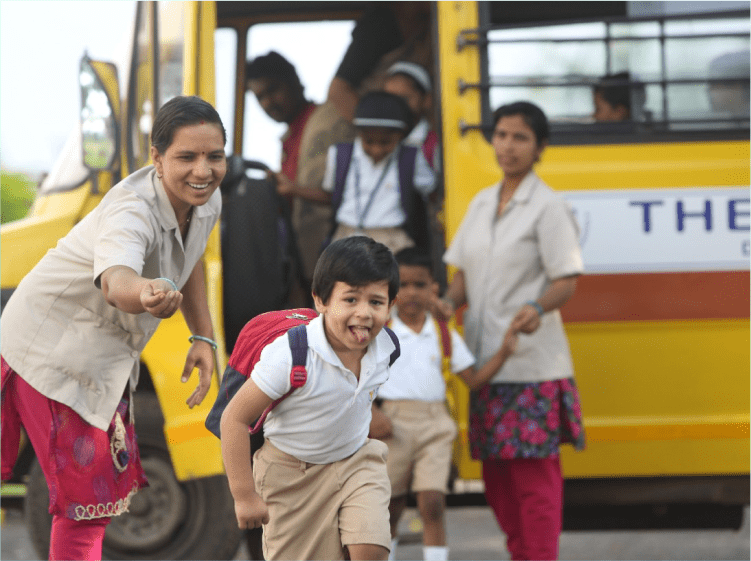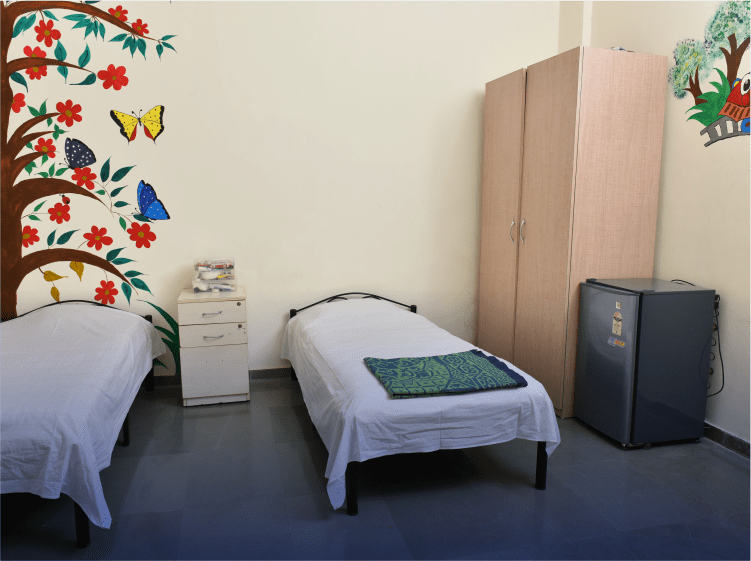 What parents say
Testimonials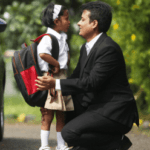 I finalized TAS for my daughter because of the child-friendly environment it has and the faith that I have in the leadership of Mrs. Nerurkar, the Principal. A healthy student teacher ratio at TAS ensures adequate attention to every student. I can see the change in Aarna and I am very happy with it. She has become very confident and social also.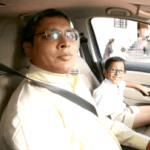 My son joined TAS last year. Here, he has gone much beyond academics. He loves sports, particularly hurdles and athletics. He particularly likes iPad classes and solving puzzles is his favourite activity. There's a very promising positivity that the school has. My son loves coming to school every day! I'm really happy with the change and growth I see in my son.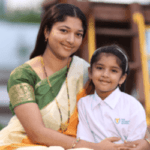 In spite of being shy and quiet, my daughter has started participating in plays and singing choirs. She just loves going to the school. I really like the culture TAS is building. I am very happy with the school for encouraging and guiding Taniritha. I think it is one of the best schools on this side of the city.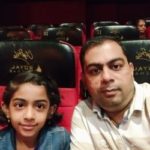 TAS is one of the best schools in Best ICSE School in PCMC with highly qualified teaching staff and dynamic Principal. Well disciplined and very well organized in every way along with good infrastructure and well-equipped facilities. The overall growth of my daughter is remarkable and I am very proud to have enrolled her in this institution.
My daughter joined TAS in the current academic year. As a parent, I am delighted with the progress she is showing in academics. She has developed enthusiasm in studies as well as extracurricular activities. Thanks to the TAS teachers.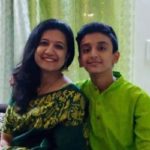 TAS has now become our partner in parenting and educating our children. The values that are important to us are reflected in our extended family i.e. the school. Being part of TAS, I am confident that both my children will excel not only in academics but also in co-curricular activities. I truly thank the management, principal, staff for their commitment and dedication extended towards the overall development of each and every student of TAS.
Away, but still connected!
TASians during Lockdown
TASians Against Corona- Arav & Grantha, Grade 3A
Arav and Grantha are enjoying cooking and are blessed to be with their grandparents during the lockdown.
TAS Fancy Dress Competition, Nursery, 2nd: Yuvaan Talreja
Here's our second winner for the Fancy Dress Competition. Congratulations to our cute little egg, Yuvaan. 😍🥚
our articles
Latest News & Blog
A comprehensive summary of the day's most trending blog posts & news articles from the best Education websites on the web.