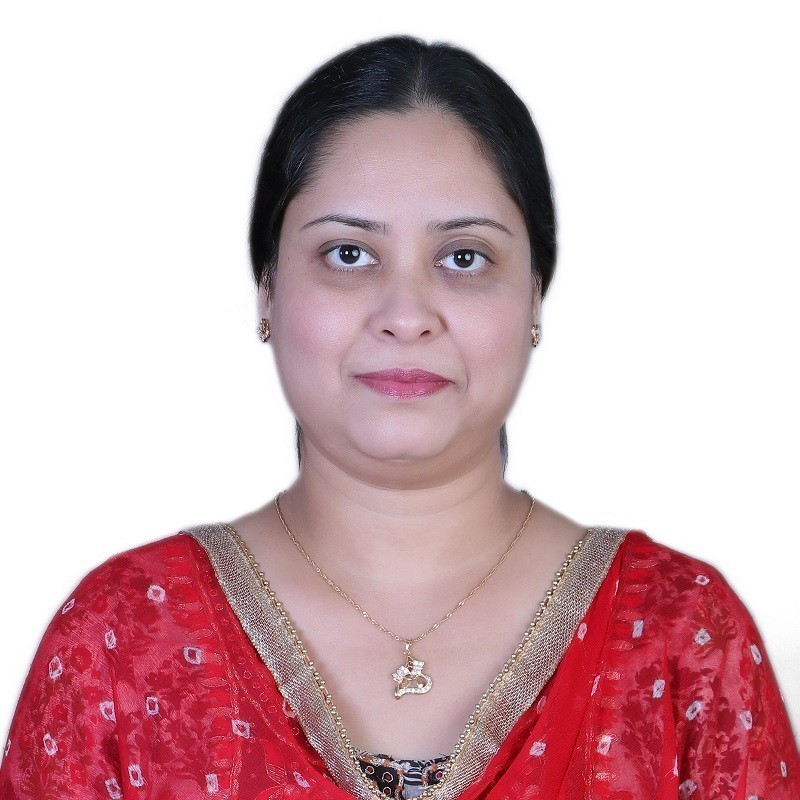 Ms. Pathan
Preprimary coordinator
Teachers of all grades are valuable to society
THE IMPORTANCE OF PRESCHOOL EDUCATION
I am Ms. Pathan, (Preprimary coordinator). My Passion for education, helping young children, watching them learn and achieve is the reason why I am in this profession since more than a decade. What I love most about being a preschool teacher is that I see the difference I make in my student's lives, every single day.
When we grow, we think of education and we all remember the memories of school years but the years before school matter even more "The preschool years".
Researches have shown that human brain is never more receptive than it is during the first Five years of life. According to the National Institute of Early Education
Research (NIEER) children who attend preschool have a better pre reading, Maths and Science skills than those who did not go to a preschool.
Preschool is just not about abcs,123s and colours, it is the foundation of developing critical thinking, problem solving and learning how to collaborate. It is just not play,
it is purposeful play. The initial years of life is full of discovery, for a child there is always new to explore, it's an ideal time to engage a child's mind and create that
foundation for learning and growth that will help them thrive academically, emotionally and socially not only for school but for life, in all the years to follow.
This involves translation of mental images to languages so that thoughts and knowledge is transformed into information. The kind of environment the child is
exposed to during these early years will impact the child's intelligence as well as the child's personality later in life.
In today's world most of the parents are working and do not have quality time to spend with their children. Most of the babies are left at home with helpers who
are not able to guide them the way they should be. Preschool is a place where the children do all kinds of activities that are appealing to them in a play way method,
where learning is fun.
'For Every Mother Her Child Is The Best In The World',
therefore I would like to advice all the mothers to be brave enough to part with their young ones and send them to a preschool.
Ms. Pathan
Preprimary coordinator (TAS)