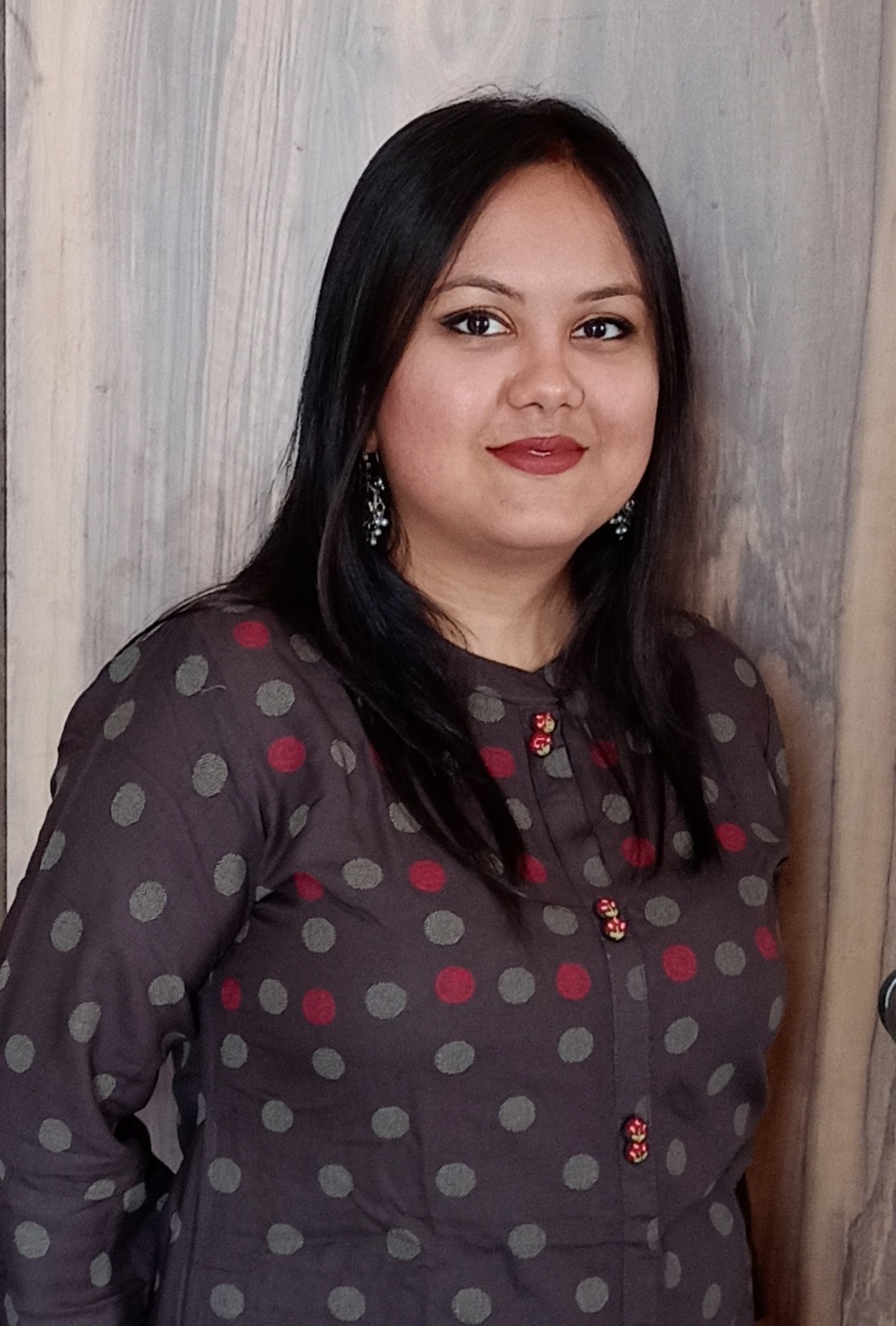 Ms. Chatterjee
Science Teacher
My Journey as a teacher started after I Completed my M.Sc and B.Ed . I felt elated teaching the middle school students and decided to continue with this adventurous journey of treasure hunting since then.
Science explains the discipline and logic of every aspect of life and this inspires me to love my work and to continue to be a science teacher. Science needs to be perceived as a way of living life and not as a stream that one needs to choose to be in a certain profession. It starts from the elements in the periodic table which make everything that exists in our planet and it can be our companion in time travel when we gaze at the stars peeping into the past. It is our hope and future when it comes to the making of a vaccine to save the
world and it also turns out to be our emotions in the form of hormones, sometimes putting us on cloud nine. The GPS system becomes your trusted guide to safely take you back home and the common salt adds magic to the food that you share and enjoy with your family. Science is that innocent child who would overflow your mind with questions and it is that immortal teacher who would give all the answers to quench your thirst.
I want my students to learn and love science and pour it inside their heart which would help them to have a mind which can think logically and look out for answers. A teacher wins when the students walk out as confident, responsible and independent individuals smiling towards the world.