A bit about TAS
Experienced faculty and staff, state-of-the-art infrastructure, a curriculum that is designed with your child in mind and a beautiful green campus are what we offer you at TAS. Our aim is simple: to provide students with all they require in order to be the future leaders.
The SMBT Group has undertaken many educational projects and set up multiple institutes over the past 35 years, and The Academy School is one of our newest ventures that brings the best of Indian and foreign education to Hinjewadi, Pune.


10+ Sports & Sport
tie-ups

University & Career
Counselling


Pedagogically
designed
curriculum

Best-in-class
Infrastructure

Special focus on cognitive, physical,
socio-emotional and creative development through
TAS Cares program.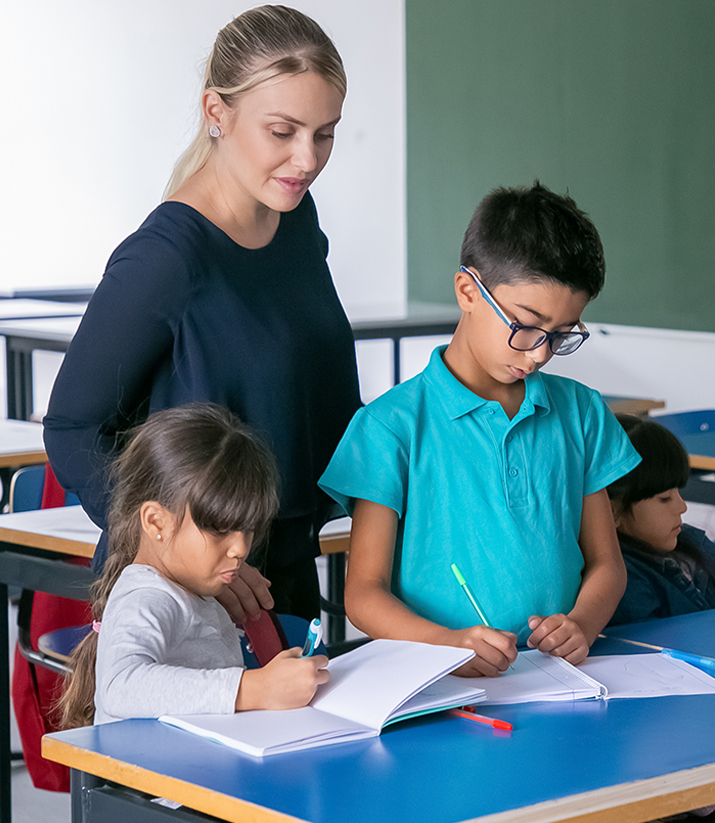 Why ICSE?
The ICSE board is a progressive board that has developed a
curriculum to prepare its students to excel in all fields. It prepares the TASians to face global challenges and transforms students into global citizens.
Since the ICSE syllabus emphasises on application material learnt rather than rote learning, it teaches students to critically analyse the text and syllabus, giving them a competitive advantage over students from other boards taking competitive exams.
The ICSE curriculum is far more comprehensive and diverse than that of other boards, and it teaches TASians the skills of diligence, time management, and focused study.
The Finnish Pedagogy
We believe that everyone has something they can learn from others. Your syllabus is taught to you by your teacher, but she/he also learns something from you, and so on. With this belief in mind and a strong vision to revolutionise the education sector, we found the Finnish teaching patterns.
Did you know that, on average, Finnish students are taught twice as much as their Indian counterparts in half the time? The best part is that their outcome is far more practical and encourages students to learn by doing.
We developed a hybrid between the Indian and Finnish systems after extensive research and trials, in which our students follow the ICSE syllabus and take the exams in accordance. . .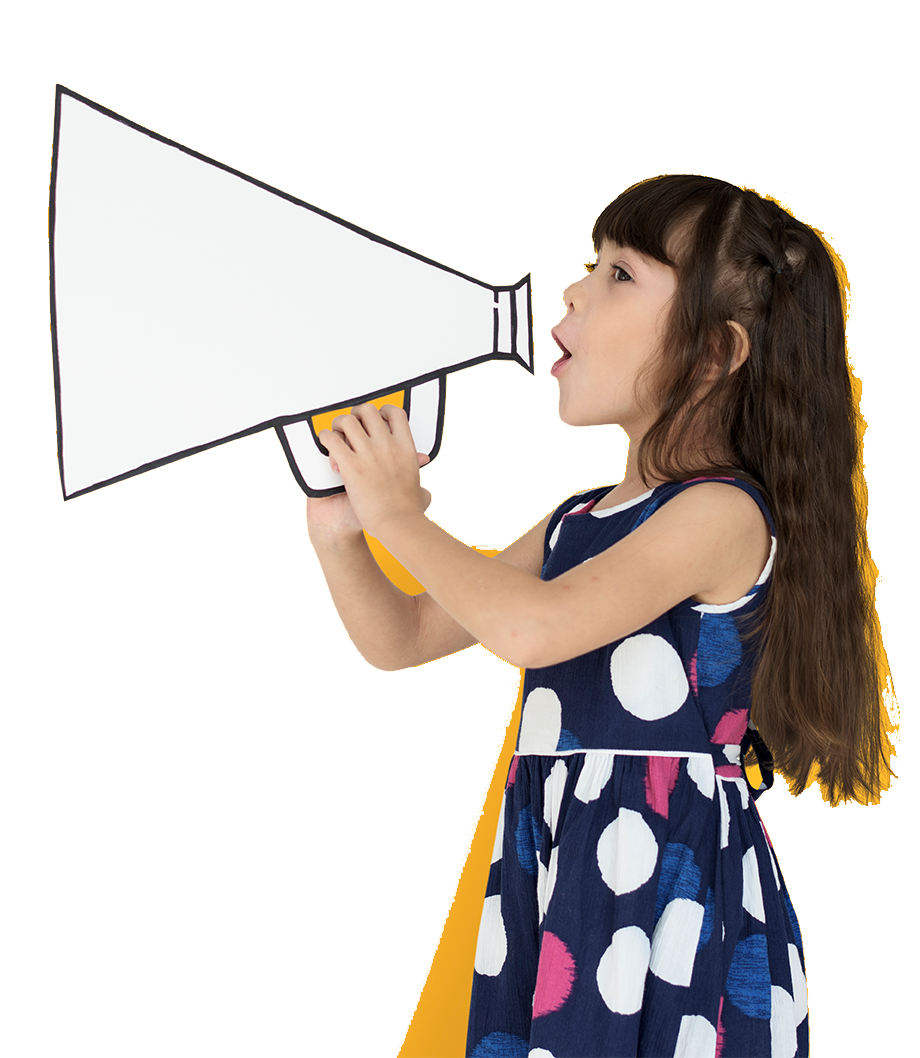 Behind TAS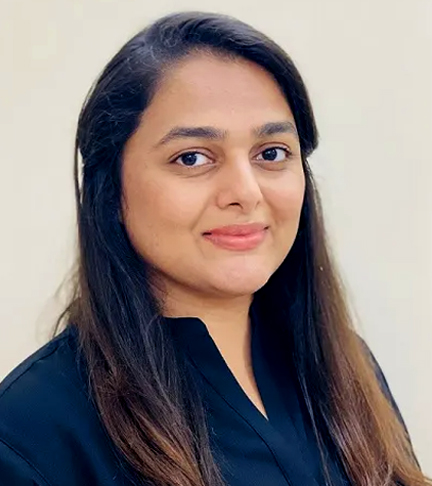 Dr. Maithili Tambe
CEO
"My belief that a happy child is a successful one led me to my positionas CEO of TAS. My vision/mission is to develop well rounded, confident, and responsible individuals who aspire to achieve their full potential at TAS. The safe, happy, welcoming, and supportive learning environment promotes a lifelong love for learning. We equip our young people with the skills and mindset to thrive and take on the world."
Mrs. Saroj Raman
Principal
"At TAS, we strive to stay in sync with the ever-changing demands of the fast- paced ecosystem of learners, facilitators, and their environment. We stand committed to optimising the use of available resources, especially the plethora of digitised learning platforms that support the diverse learning needs of all students as they traverse through their academic journey."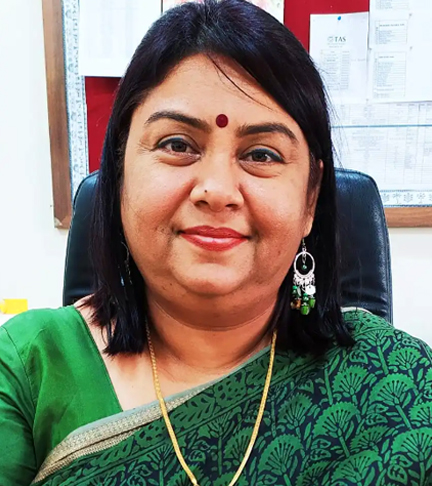 Copyright 2022 The Academy School (TAS).
All Rights Reserved .