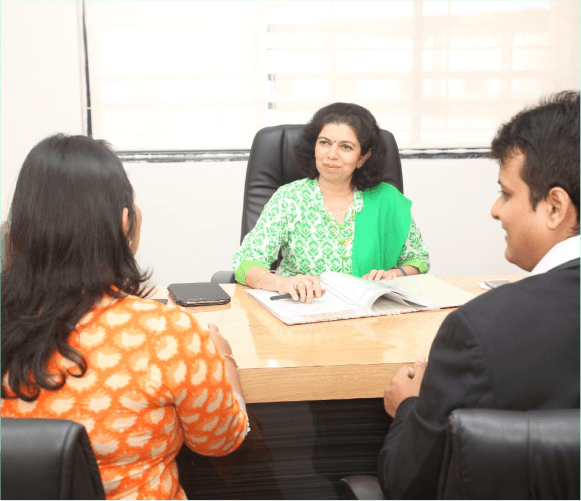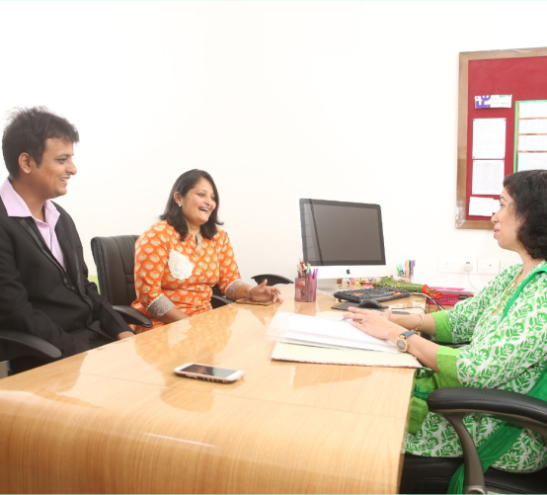 Child interaction/assessment: Parents are then requested to visit with the child. Our admission panel
then interacts with the child to get to know them a little better.
– In some cases an assessment will be conducted by the school. Post assessment, only shortlisted
candidates are granted admission. The decision is under admission panel's discretion.
Submission of Forms: The final step to admission process is form submission. Ensure all documents and
child related information are provided to the school.
– Fee payment is followed by admission.
Age Criteria: For nursery, the child should be 3 years as on 30 th September of the academic year that the
parents have applied. Age relaxations are offered as per government directives.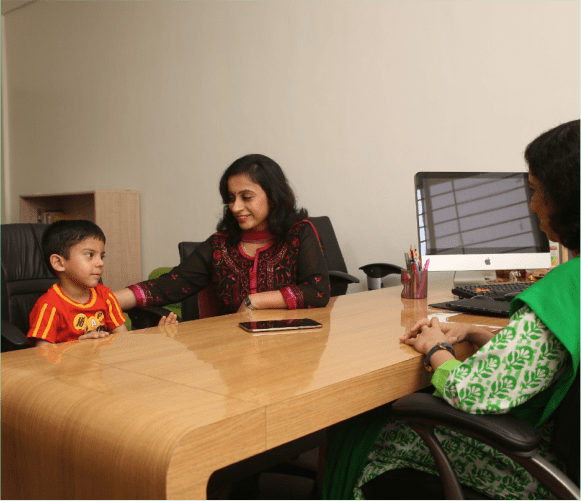 Overall Great Academic Organization
Teachers are the heart and soul of our daily operations. Our teachers are among the finest, well trained, and most dedicated tutors. Group of cultivated teachers and Fast management is heart of any academy to run. The administrative staff is playing an increasingly central role in higher education. Combination of overall good staff leads to the growth of changes in the delivery of higher education.